In January, seven of us piled into the car and made our way down to Kraków for their group's first tea celebration of the year.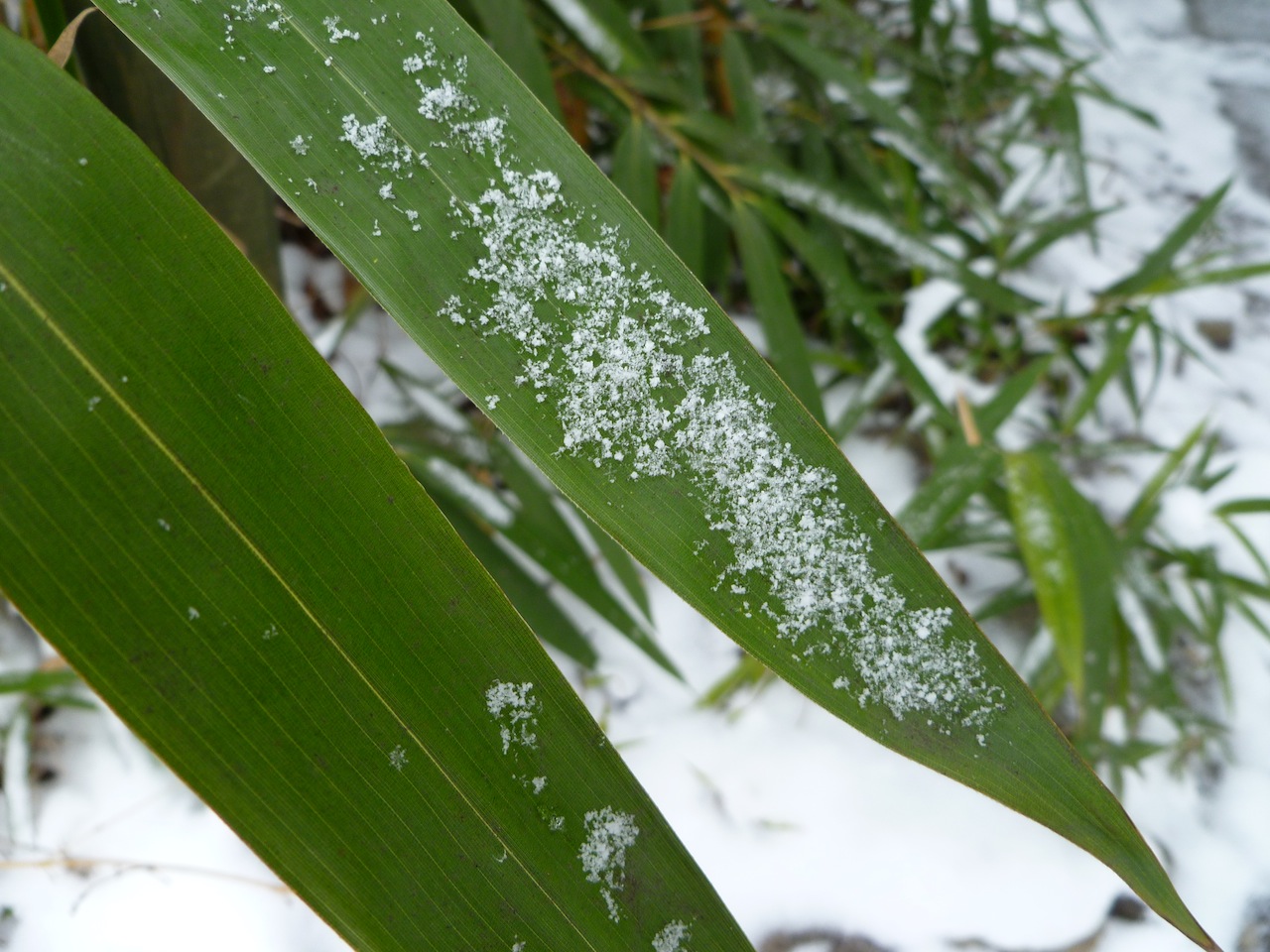 As always it was great to see, visit with, and share tea with our sister group Senshinkai.
(Forum: www.senshinkai.fora.pl)
(Facebook: Group and Community)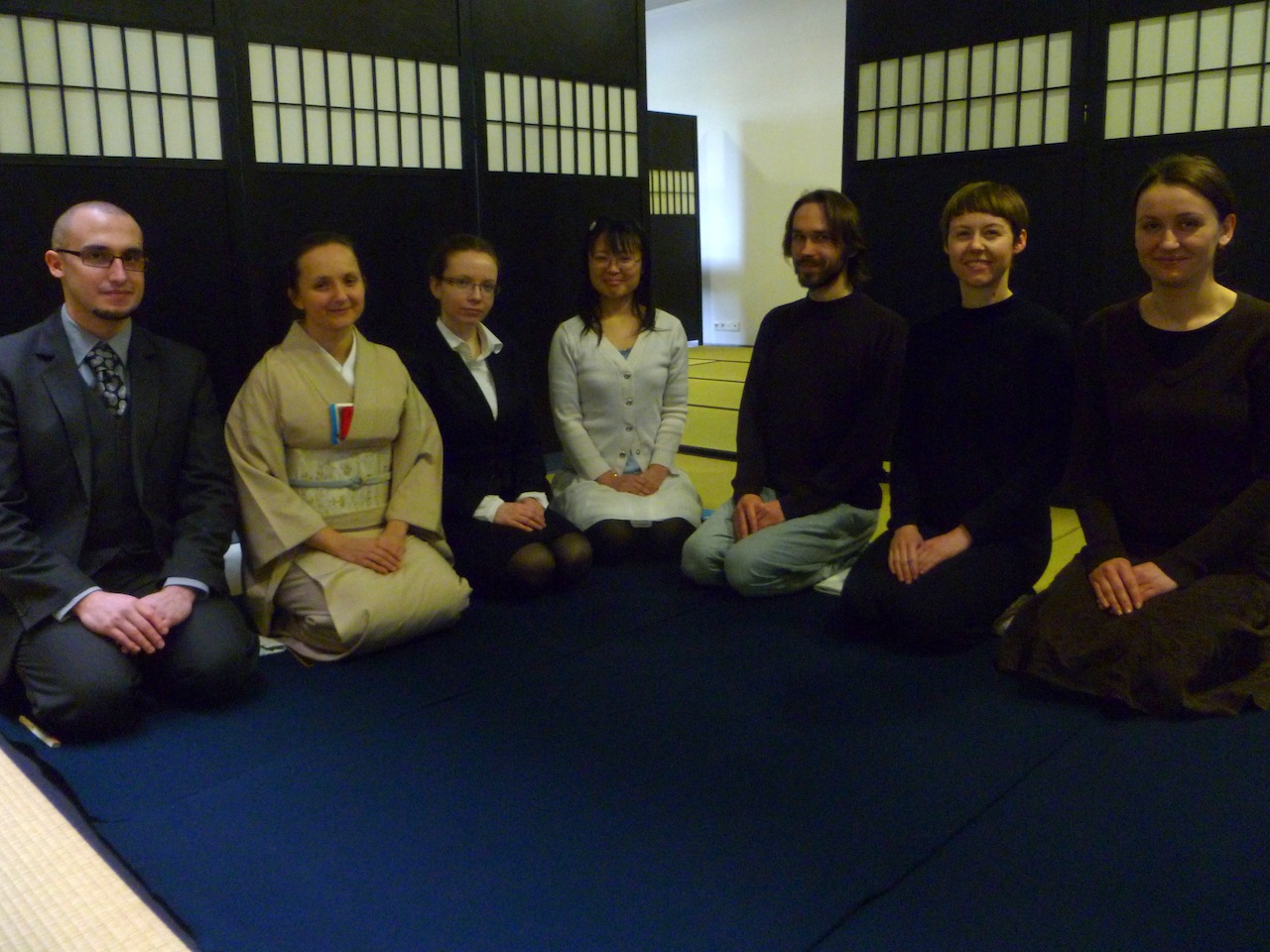 This was the first time many of our members had the chance to have tea in Kraków and our hosts made it fine and memorable for us all.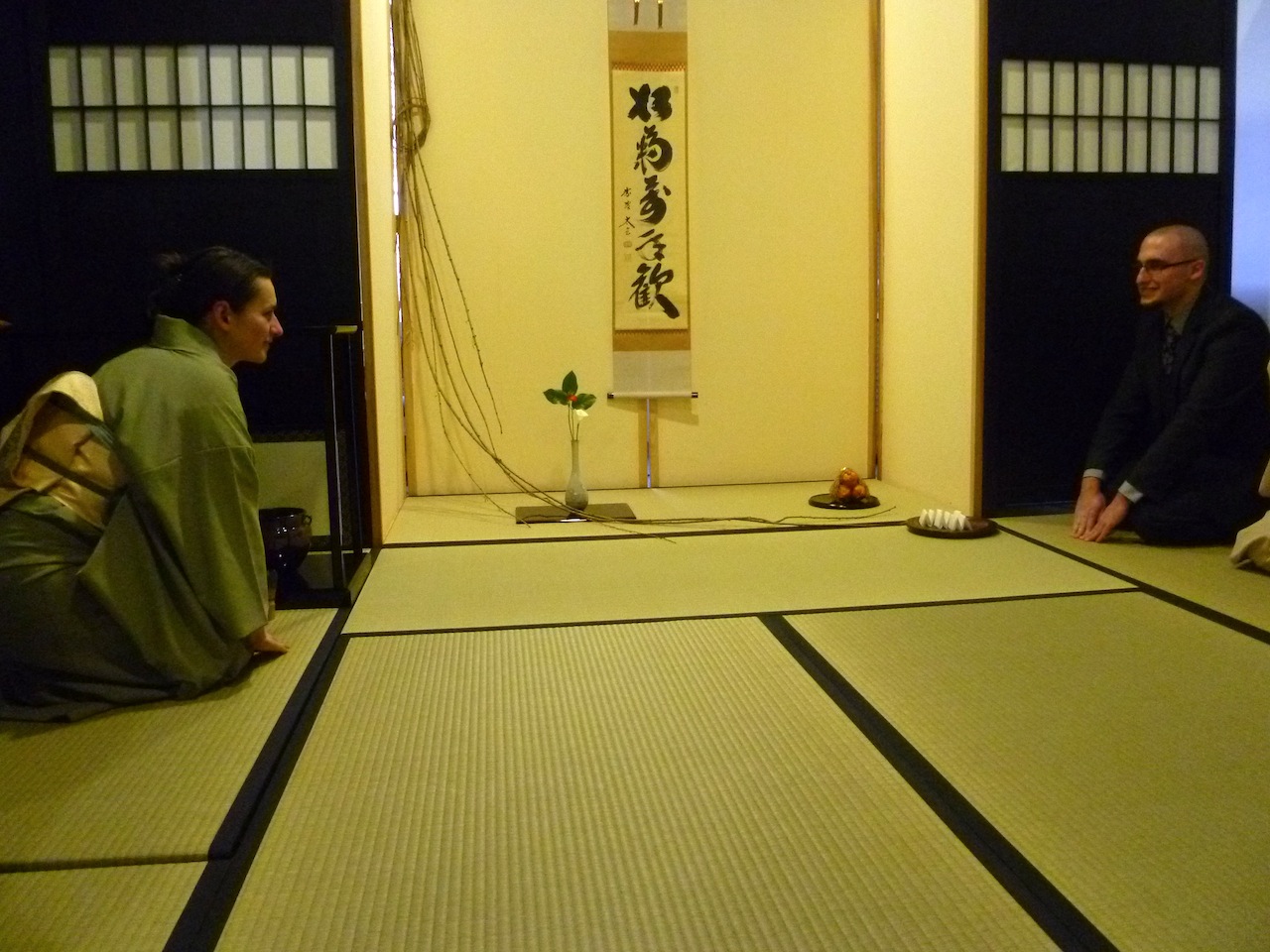 The pleasure of going to another group's tea gathering and fully enjoying the role of guest is unmatched. Being the recipients of such generosity always reminds us that we should be making this trip more often.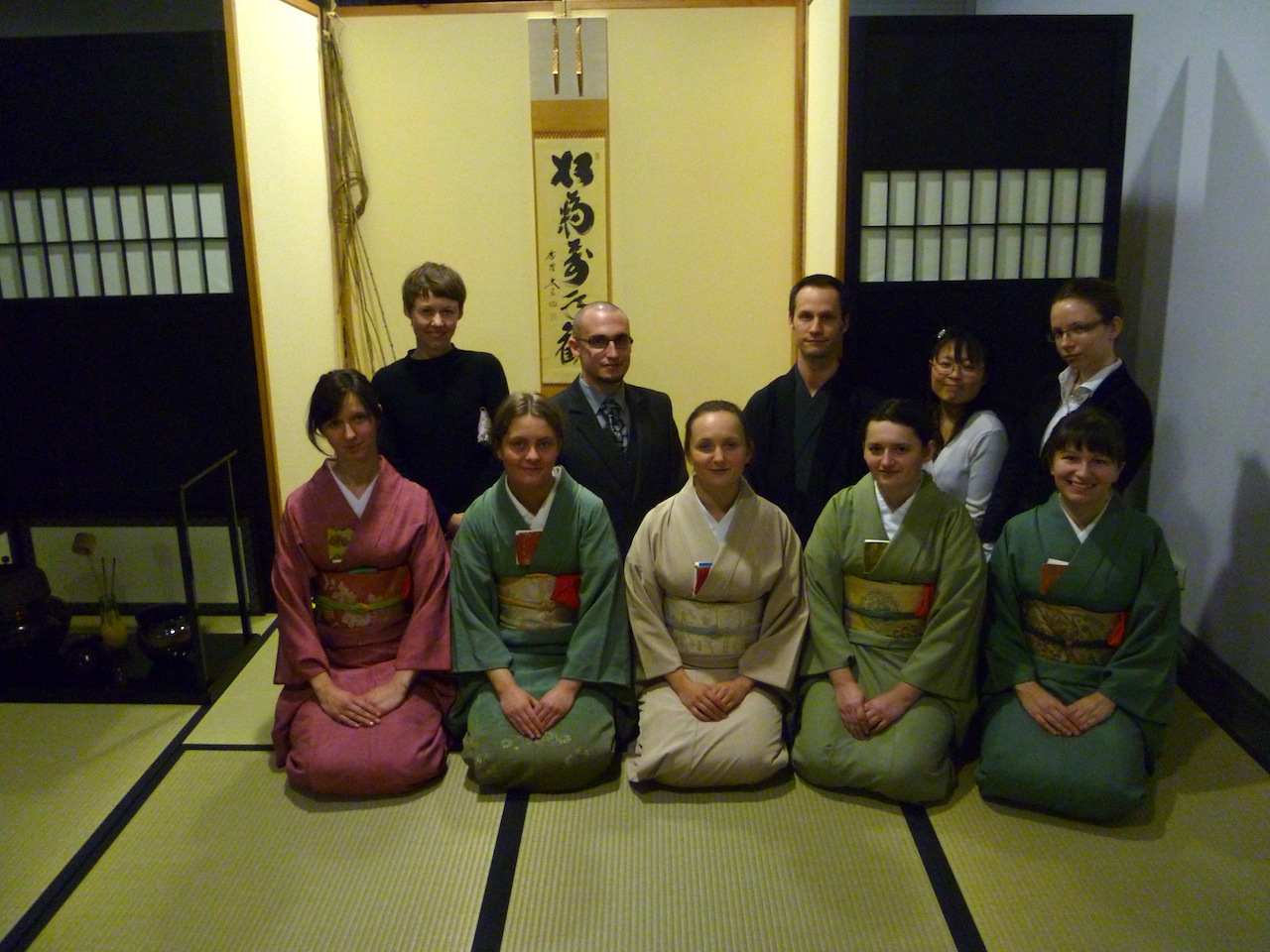 Many thanks to all our friends in Senshinkai. Here's to another year filled with chanoyu.