This page is dedicated to some of our favorite moments from before this blog was started.
Some of the older events can be found on our main website under the history tab:
http://sunshinkai.org.pl/index.php?s=_historia2007
feel free to browse your way back through time there.
Here, lets begin with Hounsai Daisosho's visit to Poland in 2007 and work our way up to when we started this site.
(IF YOU WANT TO USE ANY PICTURE FROM THE SITE PLEASE ASK FIRST)
Hounsai Daisosho in Warsaw, June 2007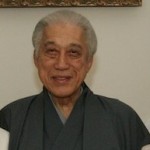 Relations with the Japanese Embassy in Poland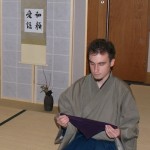 Summer Anniversary Chakai 2008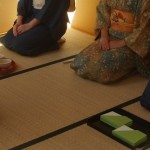 A nice memory of our "RO" before we really had one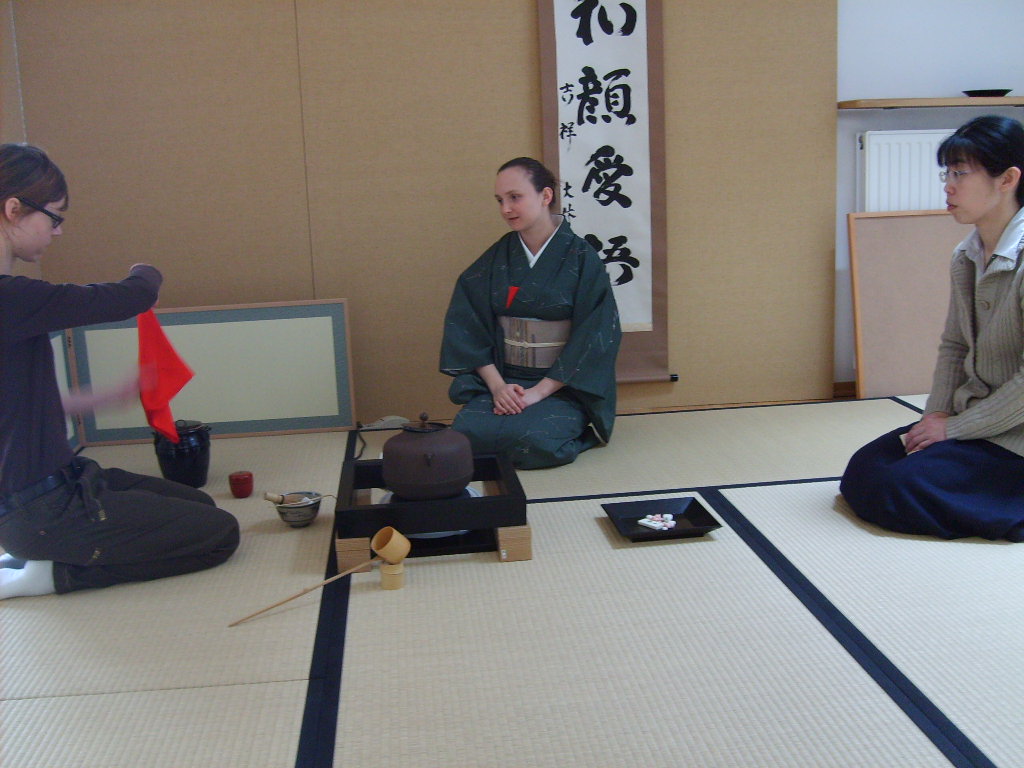 Yes it is a heater and two hishaku boxes, it was a good stand-in.
Dojo-biraki (opening the group practice space) 2008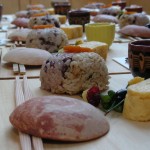 Summer Anniversary Chakai 2009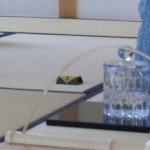 A couple of the more memorable presentations from '08-'09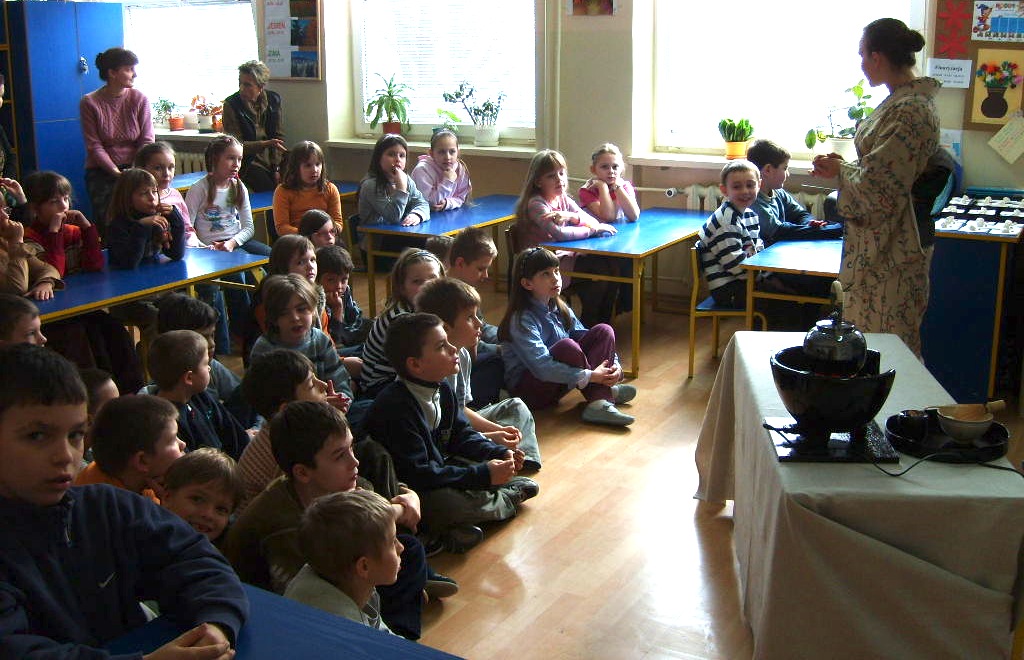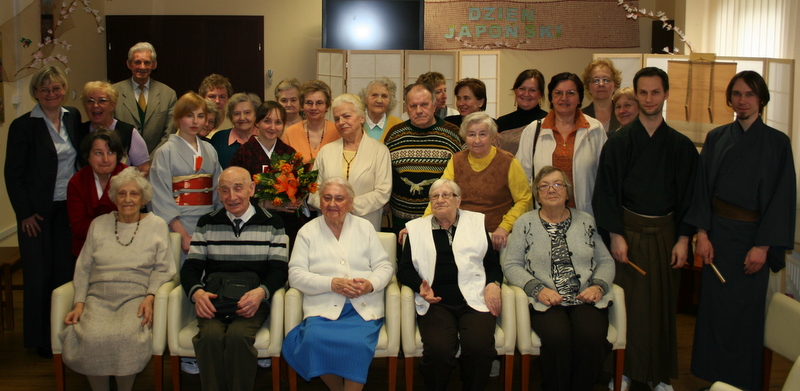 Summer Anniversary Chakai 2010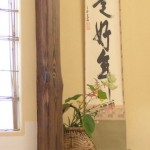 Hounsai Daisosho in Warsaw, October 2010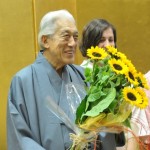 New Year Celebration in Jordan, 2011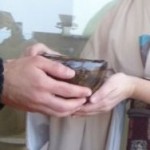 Trip to Poznan, April 2011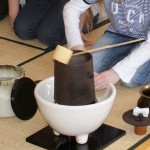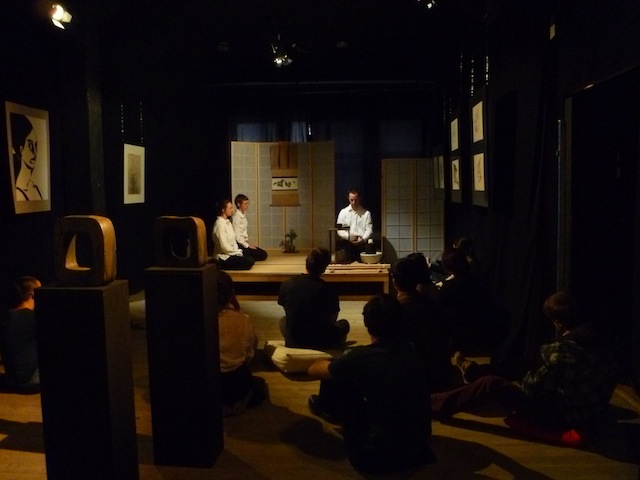 Night at the Museum, May 2011
Summer Anniversary Chakai 2011