This year marked the fifth and fifteenth anniversary of our tea group in Warsaw.
It has been fifteen years since Iwona returned from Japan after beginning study with Sugimoto-sensei and then began sharing tea culture with others in Warsaw. Five years have passed since we became recognized as an affiliate of Urasenke Tankokai with endorsed Urasenke teachers and support. Ordinarily we have had our anniversaries at our practice space but this year, in order to celebrate with a wider group of people we planned the event in a public location.
Our setting was a palace affiliated with Warsaw Castle called the Palace Under the Tin Roof (or The Tin-Roofed Palace)
The palace itself was built in 1720 and is considered one of the most beautiful buildings in Warsaw and the first building to have such a roof rather than the tiles that were customary before then.
The rooms we shared with our guests are filled with an exquisite Oriental Carpet Exhibit that created an intensely warm and cozy atmosphere. Earlier in the summer we held a tea presentation in collaboration with the palace and the wonderful staff there allowed us to hold this event using their facilities.
The guests were a combination of our own members and guests along with those invited by the palace. Sugimoto-sensei attended from Japan along with several of our other honorary members.
After our president Urszula greeted the guests Sugimoto-sensei, with Anna Z. translating, read a letter of congratulations from Sen Hounsai and Sen Zabousai, the fifteenth and sixteenth generation heads of the Urasenke tradition of tea in Kyoto.
This was followed by a short message from Dr Jadwiga Rodowicz-Czechowska, recently returned Ambassador to Japan from Poland.
Next we conducted a tea making presentation in which Aaron and Damian offered tea to Sugimoto-sensei, Krzysiek and Misia while Ula explained a little for those new to the process.
Next, as the tatami on the stage were exchanged for a misonodana during a quick intermission, the guests were served their sweets. Then while Agata and Marta made tea on the stage the rest of our group served everyone assembled their tea.
In another change from our standard events we had a professional photographer taking pictures for us, that's why there are so many to look at. All the pictures marked ** are his. Thanks Sebastian for taking these great shots and for letting us share them here. Everyone can check out his sites at the links shown below: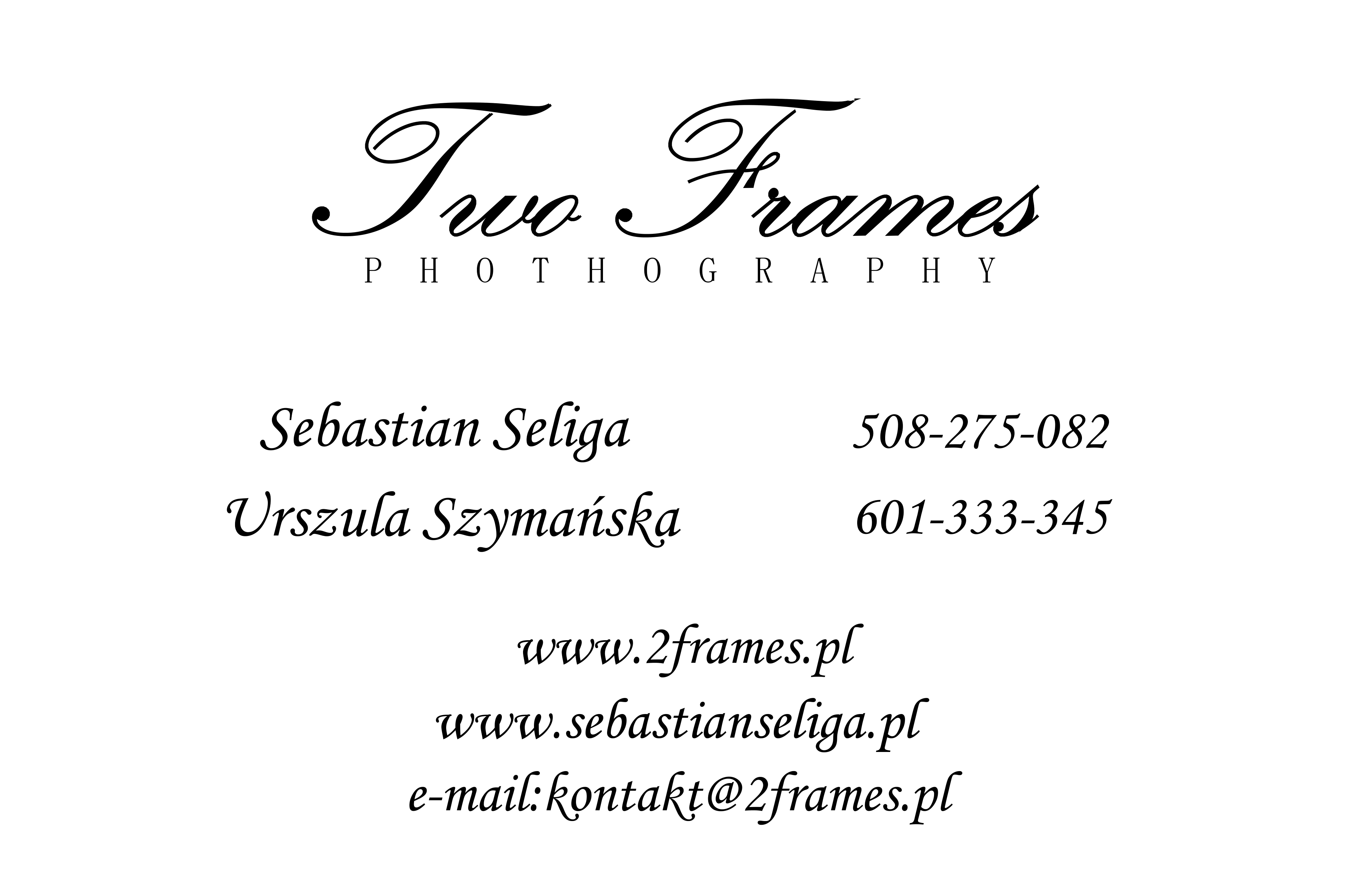 Lastly, thank you and congratulations to all our members for coming together and making this another special event. Looking forward to continued Tea sharing for many years to come.